Alsford, Denis. Match Holders 100 Years of Ingenuity. Atglen, Pennsylvania: Schiffer Publishing Ltd., 1994.
This 192-page book pictures 700 match safes and holders; approximately half are pocket types. The book provides extensive information and historical insights on manufacturers, patents, and design features. It also includes a price guide.
Fresco-Corbu, Roger. Vesta Boxes. Cambridge, England: Lutterworth Press, 1983.
This 64-page book provides an assortment of English, European and Japanese match safes (Vesta boxes called in the UK). The book includes information on the wide range of materials used in making match safes, illustrated by examples of each.
Horvat, Steven J. The Mystery of the Little People, Porcelain Match Holders. Alpharetta, Georgia: self-published, 2014.
This book discusses the history, origin, and variations of these match holders based on many years of exhausting research. It has extensive photographs of examples from numerous collections illustrating common to very seldom seen examples. It has a wealth of information for anyone with interest in match holders.
Sanders, Jr., W. Eugene, and Christine Sanders. Pocket Matchsafes, Reflections of Life & Art 1840-1920. Atglen, Pennsylvania: Schiffer Publishing Co., 1997.
This book pictures almost 2,000 pocket match safes with descriptions and prices. It's organized by topics and themes and provides an insight into a wide variety of match safes.
Shapiro, Neil, and Kerner, Dagny. Night Lights & Envelope Sealers: European Metal Match Holders. Riverdale, New Jersey: International Match Safe Association, 2016.
This book discusses the history of these products and illustrates many of the known figural match holders made by the Zimmermann and Glanz foundries.
Shapiro, Neil. Japanese Match Safes. Riverdale, New Jersey: International Match Safe Association, 2012
This book features 171 pages of elegant photographs and elucidating essays making this book a must for match safe collectors and for anyone who appreciates the unique genius of the Japanese metal worker and his ability to produce unusual inlays, colored metals, metals that looked like something else all coupled with the most exacting skills for rendering landscapes, people, animals, and mythological creatures.
Shapiro, Neil, and Koenig, Karl P. Exceptional Match Safes. Riverdale, New Jersey: International Match Safe Association, 2008.
This is a 150-page coffee table book illustrating exceptional match safes from John Antonelli and Nigel Ross collections with significant selections from other collections. Pictures several hundred of the finest match safes ever made.
Shapiro, Neil, and Sparacio, George. Gorham Match Safes. Riverdale, New Jersey: International Match Safe Association, 2009
This book features over 1,300 illustrations and thousands of facts about Gorham Manufacturing Co. match safes. This hardcover book has over 225 pages and includes a separate CD-ROM. The CD provides easy access to detail cost information for hundreds of Gorham match safes based on original archival records along with photographic links.
Shinn, Deborah Sampson. Matchsafes -Smithsonian Cooper-Hewitt, National Design Museum. London, England: Scala Publishers Ltd., 2001.
This 112-page book offers a contextual treatment of match-safe design about the broader artistic, social, and technological themes of the late 19th and early 29th centuries. It provides insight on manufacturers, decorative motifs, and materials utilized.
Spellerberg, Ian. Match Holders: First-Hand Accounts of Tinderboxes, Matches, Spills, Vesta Cases, Match Strikers, and Permanent Matches. Christchurch, New Zealand: Cadsonbury Publications, 2016.
This book explores the history and design of tinderboxes, matches, spills, vesta cases, match strikers and permanent matches. It's done through the eyes of men and women who used such objects in their everyday lives.
Swithenbank, Bob. Collectible Match-Holders from Bryant & May. England: self-published, 2004.
This 119-page publication pictures and explores the wide range of match holders made by Bryant & May. It includes copies of original advertisements and trade catalog excerpts. A price guide is included.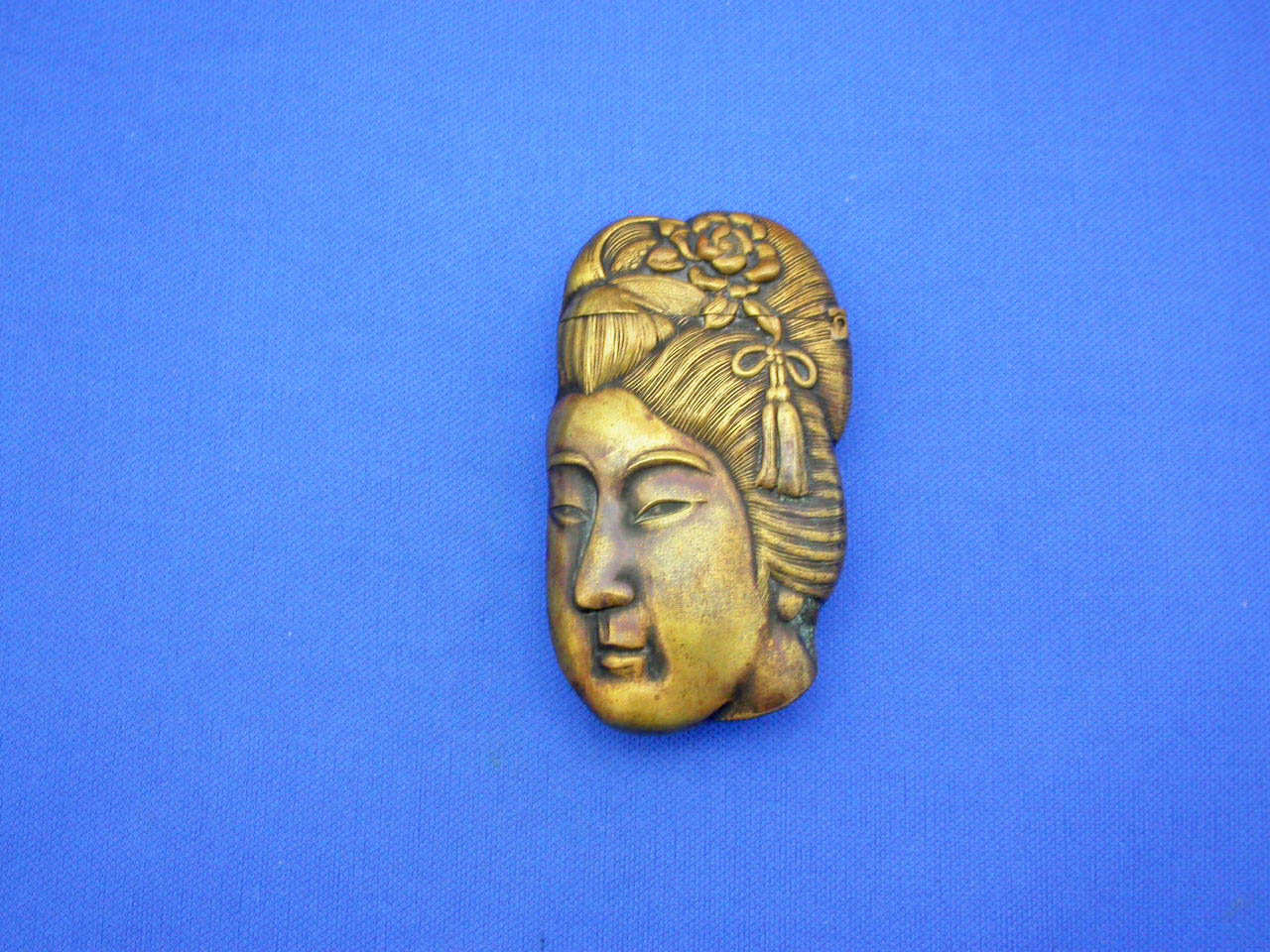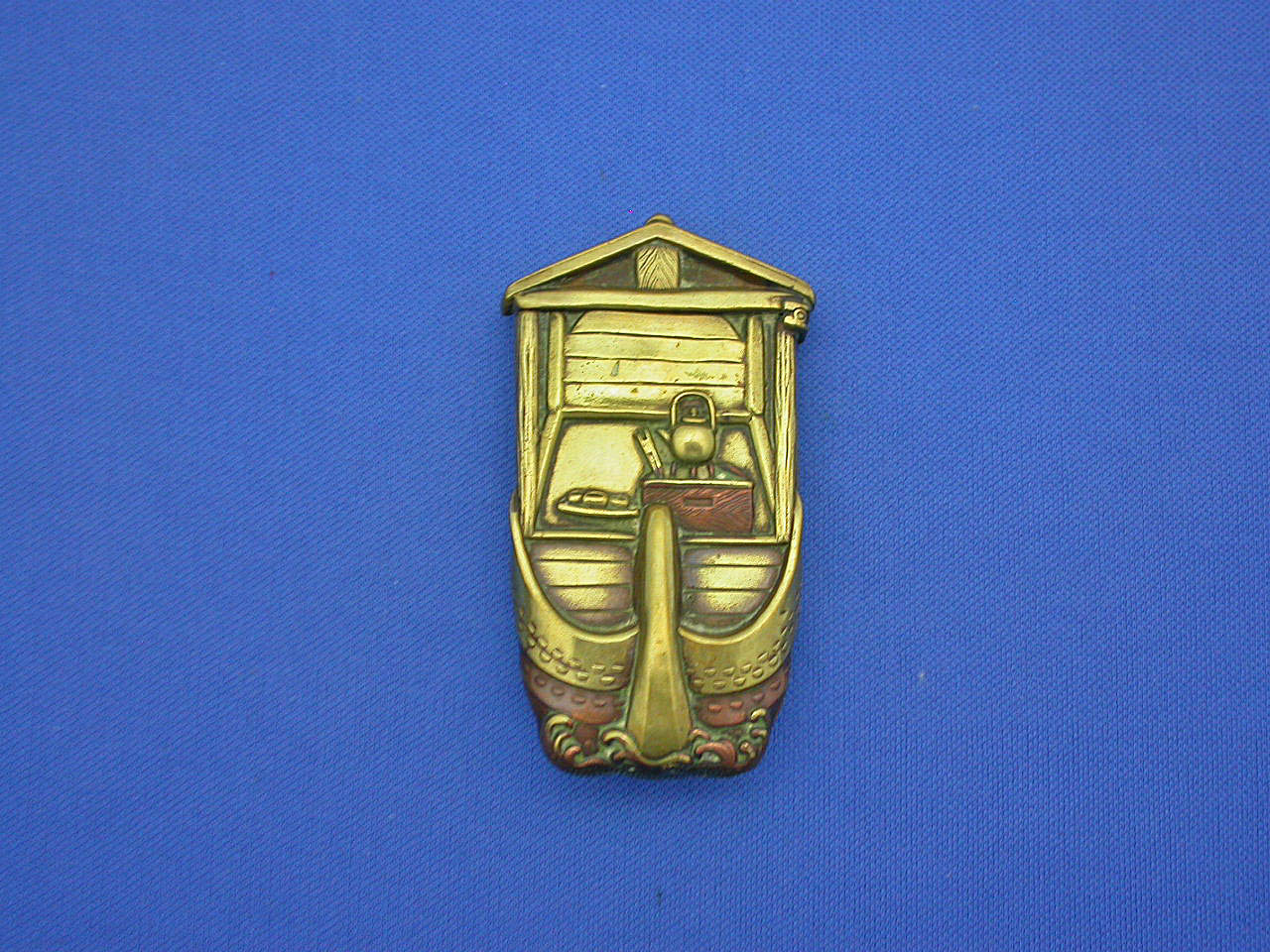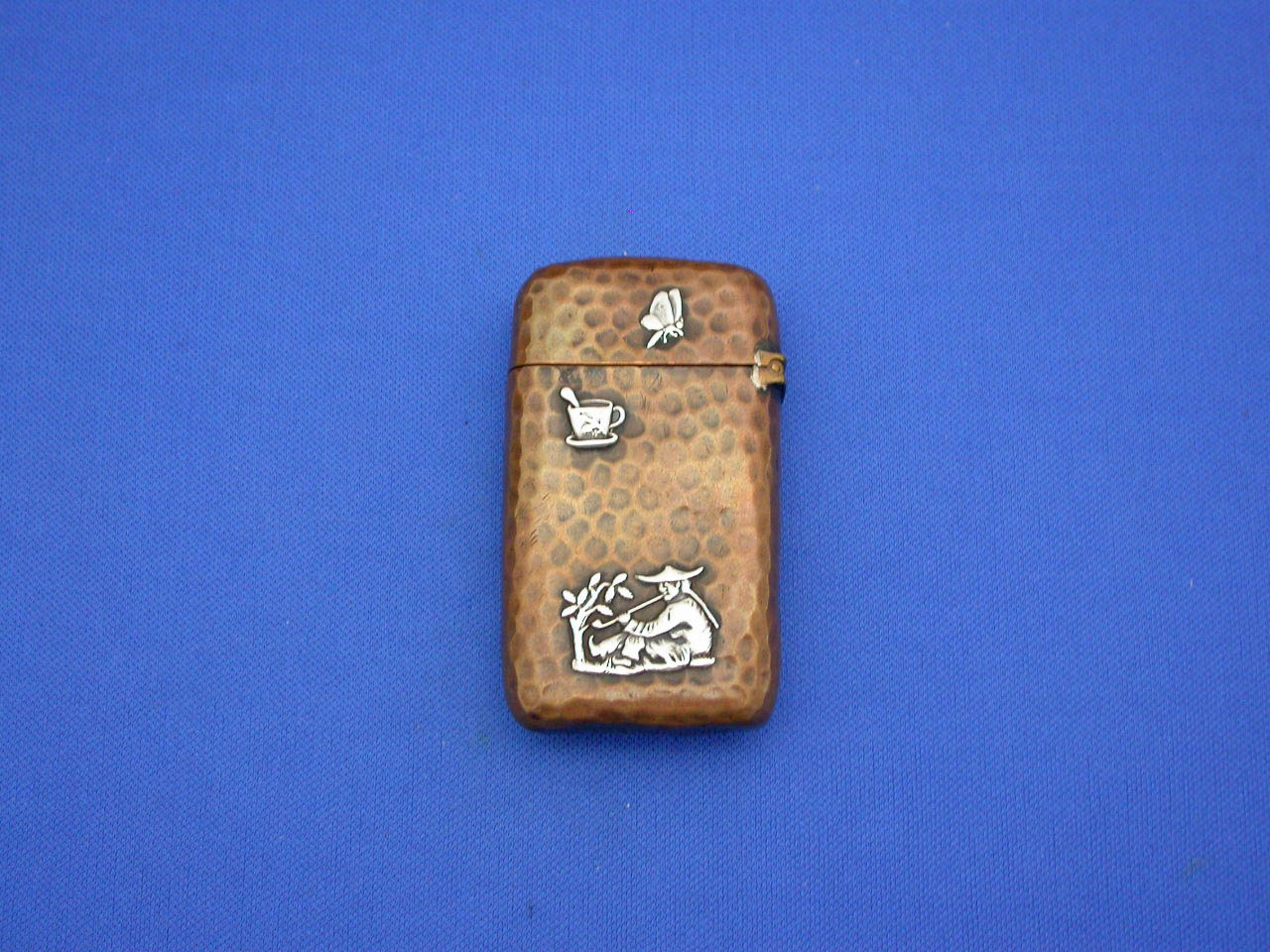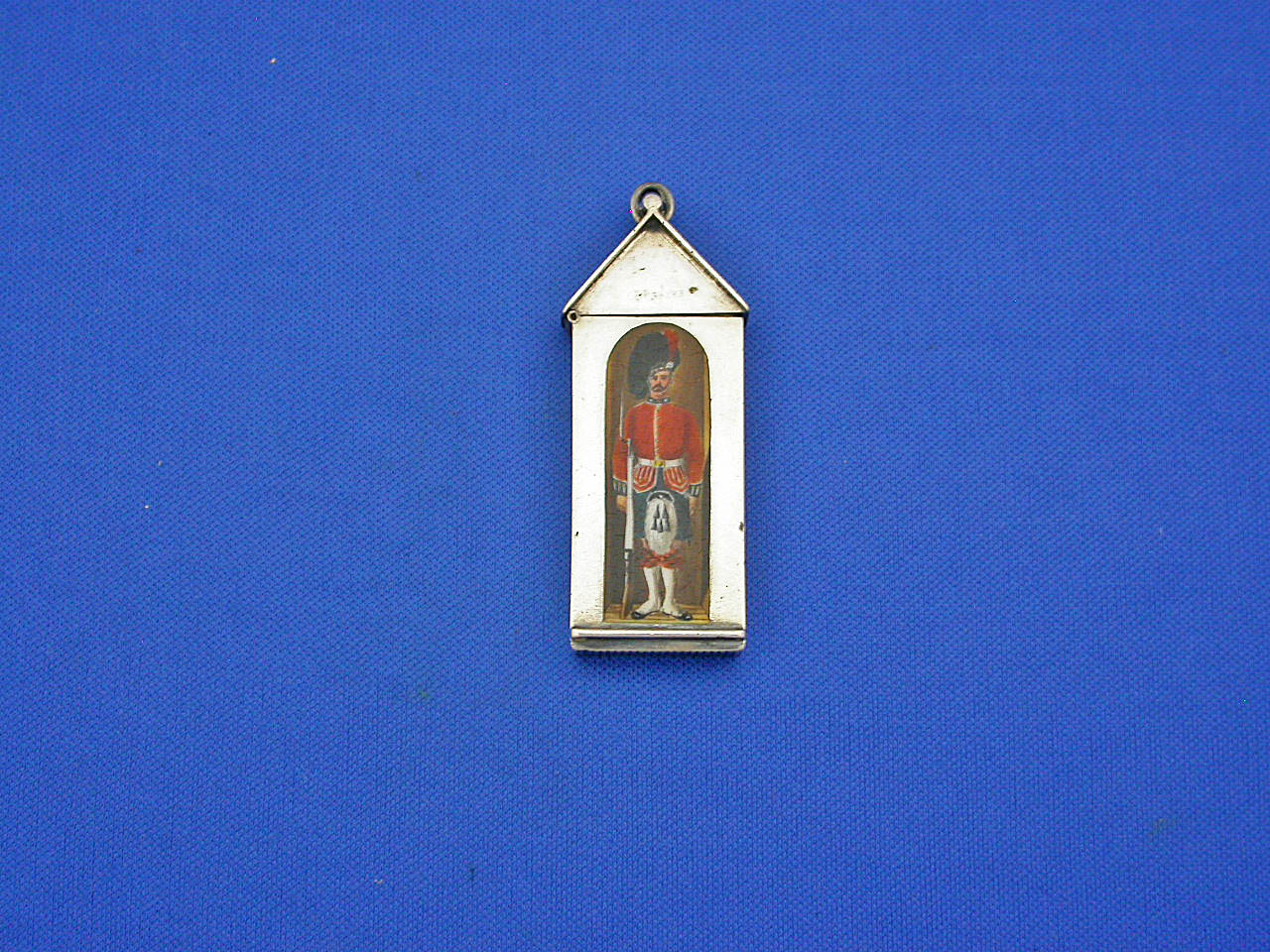 The International Match Safe Association (IMSA) maintains an extensive list of match safe-related publications, including magazine articles, auction catalogs, and silver references http://www.matchsafe.org/books/index.aspx. IMSA members have access to most of these publications through the IMSA Lending Library. Feel free to contact me for additional information on these publications.